Some get excited about turkey dinner leftovers, and some are completely done with holiday foods after the big meal. Personally, after all the holiday meals, all I want are some lighter food options.  Here are 5 new and somewhat refreshing turkey dinner leftover dishes that you can make with all those leftovers in your fridge!  
Turkey Banh Mi Sandwiches
There is absolutely nothing wrong with a classic turkey sandwich. But if you are feeling turkey-ed out making a turkey banh mi sandwich provides a refreshing and spicy alternative to a classic turkey dinner leftover meal. Inspired by Jamie Oliver! 
Cranberry Tarts 
I don't know about you, but I always have a tonne of cranberry sauce leftover. This is the easiest dessert I have ever made. (And shhhhh I used this store-bought pastry, but you can always make your own if you prefer!)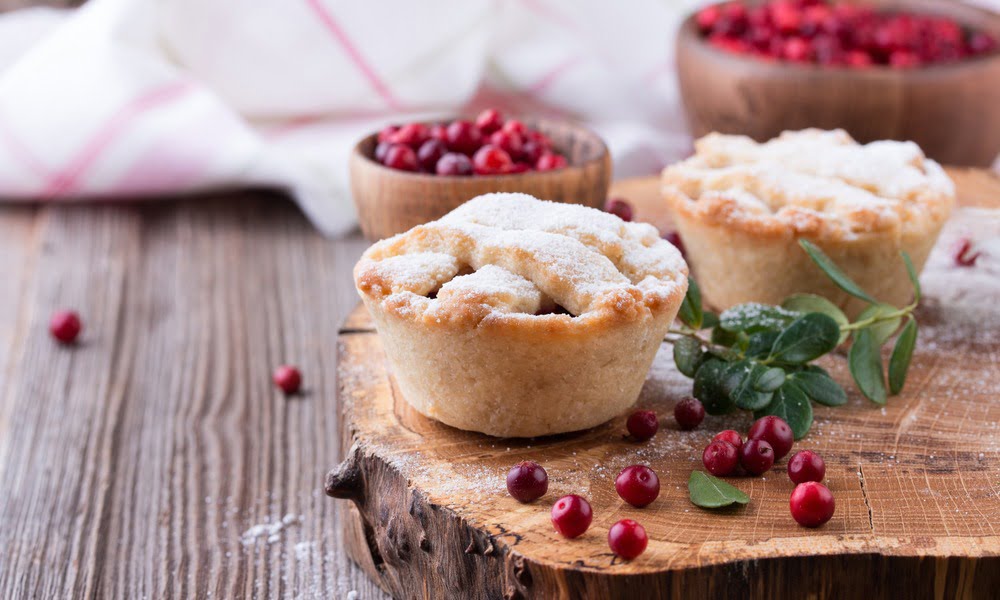 Roast Turkey Corn Chowder 
I am sure I am not the only one still with leftover turkey stock in my freezer from thanksgiving. This turkey soup is an alternative to the usual suspects. This turkey corn chowder recipe is a twist on the classic clam chowder, and uses up your turkey dinner leftovers! It is loaded with goodness and will keep you warm on a cold winter day. 
Potato pancakes 
A classic must make every year! Breakfast, lunch or dinner it is time to make your potato pancakes extra cheesy with this recipe from Just a taste. 
Spicy cabbage salad 
After the eating marathon that is the holidays, sometimes you look for a lighter option. This spicy cabbage salad is a fresh alternative to use up all that turkey meat.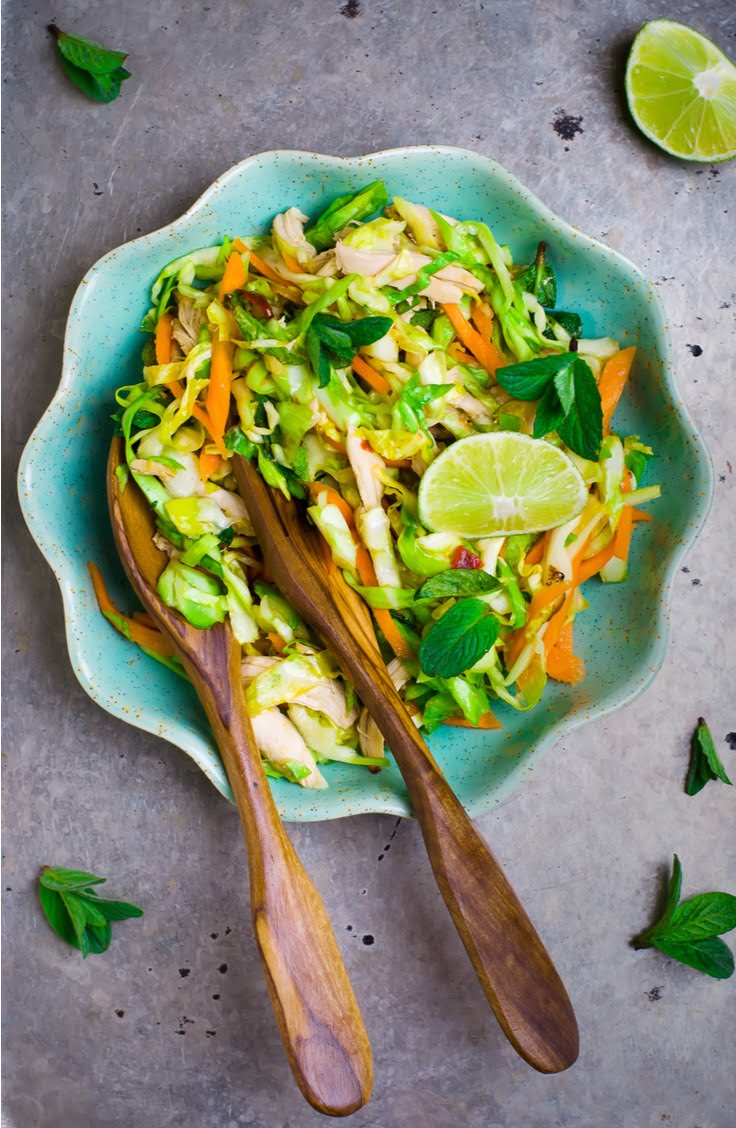 Check out some more leftover turkey recipes and let us know what is your go-to leftover turkey recipe?