Plums are in season right now and will stick around until early fall and you can find them everywhere! But the question now is what to do with all them?
Here are 5 things you can do with fresh plums  
Grill them
Brush the fruits with a little olive oil and grill until charred. Add them to salads, serve them with grilled lamb chops or save them for dessert. Check out other fruits that are great for the grill.  
Bake them
While turning on your oven might be the last thing you want to do in this heatwave, guaranteed you'll want to turn it on for this plum tart. 
[phone]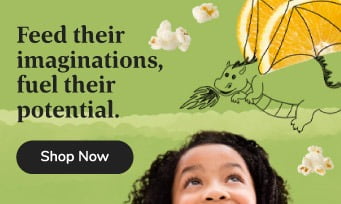 [/phone]
[notphone]


[/notphone]
Make Plum butter
What's the difference between plum butter and jam, you might be wondering? While jam is typically made of cooked fruit with the addition of pectin to make it somewhat gelatinous, fruit butter is a reduced fruit puree. Fruit butters are usually silkier, more spreadable, and use waaaay less sugar. Get the recipe here.  
Sliced in a salad
Add fresh plums to a light spinach salad or something more hearty, like couscous with smoked duck. Or thinly slice underripe plums for slaw. 
Pickled
Pack plums in jars with a spiced vinegar brine to make pickles that elevate a classic cocktail or pork roast. 
What do you like to do with fresh plums?