After-work happy hour is the perfect solution to have some socializing in our busy lives. But with more of us scaling back our contact and with winter around the corner, it is harder to get together in the fresh outdoors; So, with that in mind why not create your own cocktail hour at home? You can unwind, have some tasty treats and virtually connect with friends to see who the best mixologist is! 
Pick your favourite happy hour snacks, like wings, popcorn or speedy spinach stuffed mushroom caps, gather your ingredients and put your arms to work with these 4 cocktail recipes to bring your at-home happy hour to life    
Level of difficulty: Easy!   
Aperol Spritz is unbelievably easy to make. No cocktail shaker or special equipment required. Fill a wine glass with ice, then add Aperol and prosecco, top it off with some sparkling water and a slice of orange.  
Irish Coffee: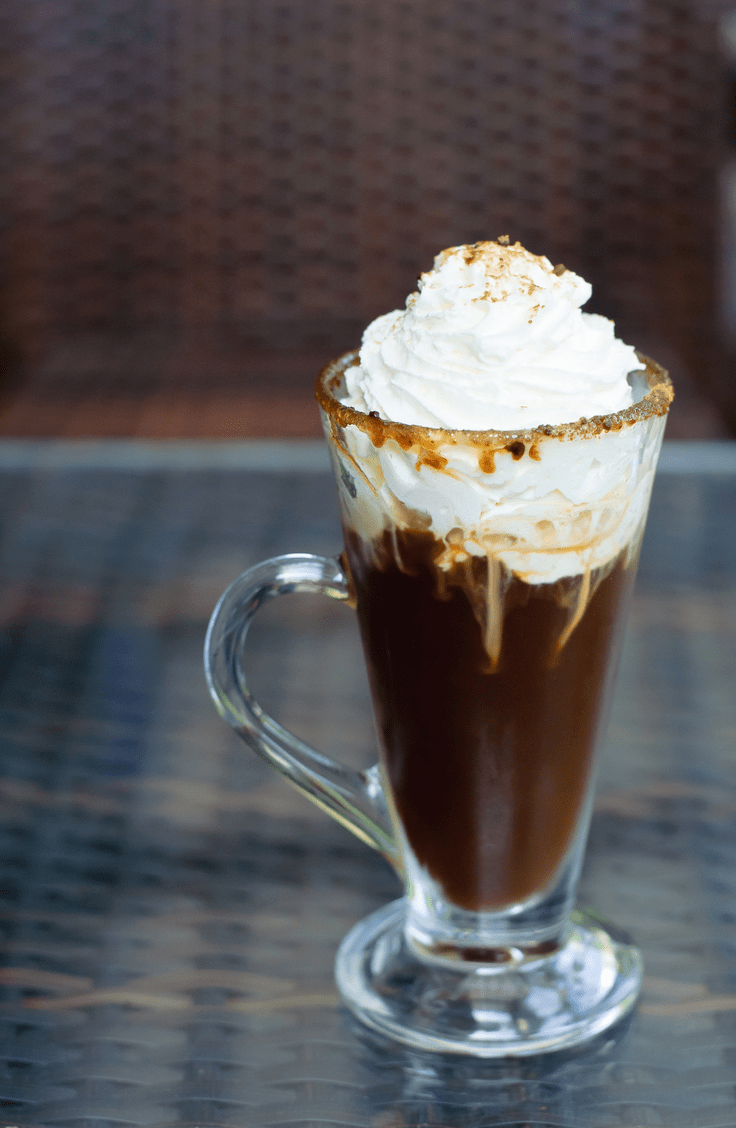 Level of difficulty: Super easy!  
Having a hot cup of Irish coffee is the perfect way to end a cold winters night. Brew your favourite coffee, add 1 oz of whiskey, a pinch of brown sugar and if you are feeling adventurous top it off with some whipped cream.  
Sea Breeze Cocktail:   
Level of difficulty: simply involves pouring, shaking, stirring or blending ingredients together.   
1 ½ oz vodka   
2 oz cranberry juice   
1 oz  grapefruit juice   
Garnish: Grapefruit slice  
[phone]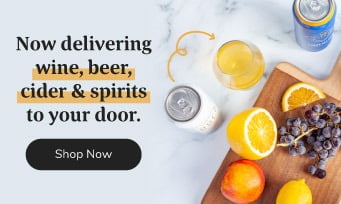 [/phone] [notphone]


[/notphone]
Empress Gin Lavender Honey Cocktail   
Level of difficulty: More prep work than your average cocktail   
2 oz Empress 1908 Gin   
Lemonade   
Lavender and sliced lemon for Garnish   
Prepare your Lavender honey syrup in advance. Fill a stemless wine glass with crushed ice. Shake lemonade and syrup on ice and strain into the glass. Layer the Empress 1908 Gin on top and add more crushed ice. Garnish with Lavender or lemon slice. Enjoy!   
What is your go to happy hour drink? Let us know in the comments below! 
[phone]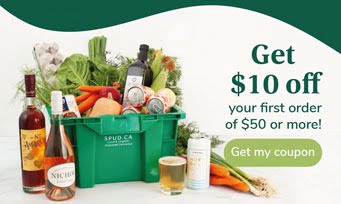 [/phone] [notphone]


[/notphone]