It's back to school season! From easy breakfasts to tasty lunches, SPUD is here to make the transition back to your September schedule as easy as possible.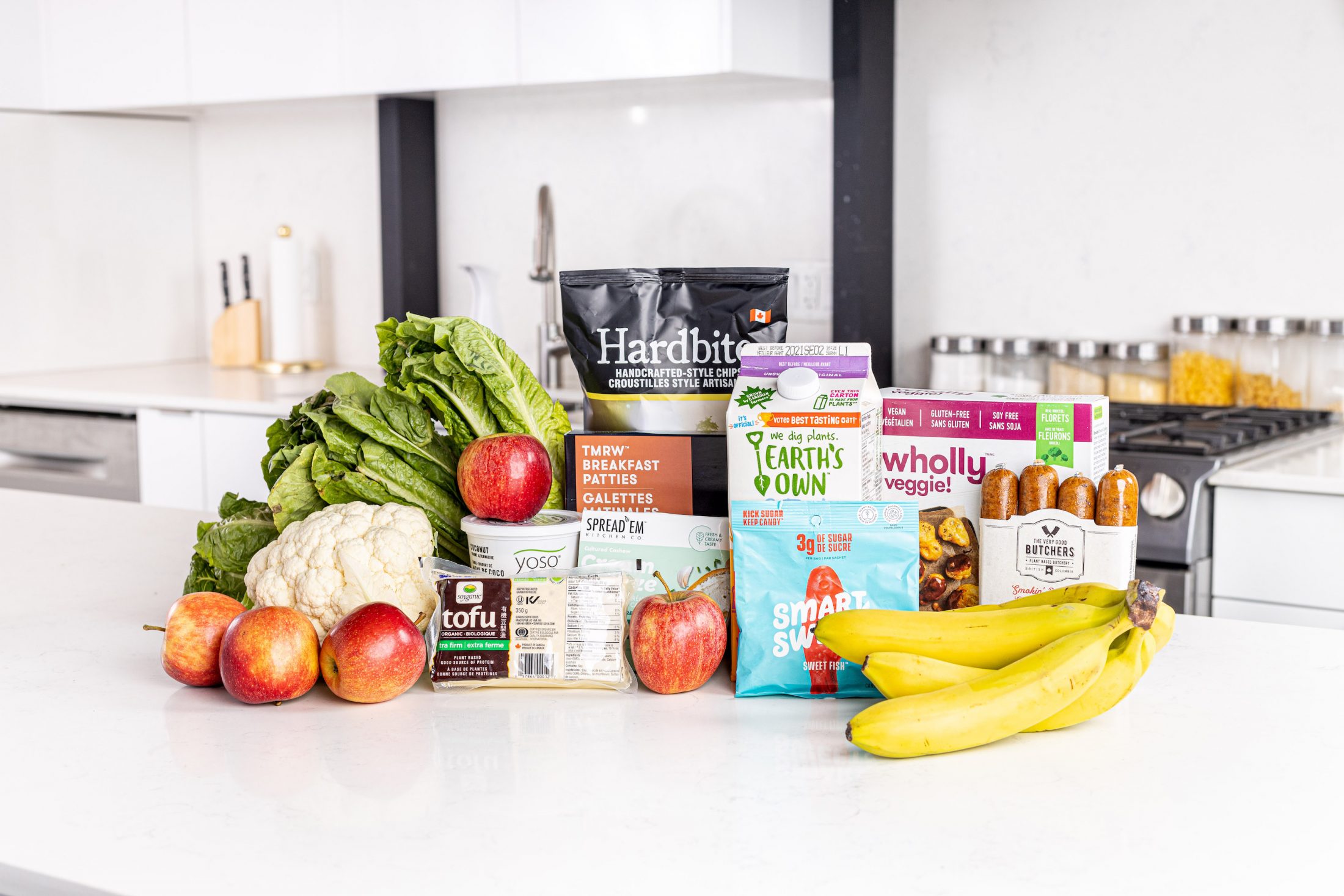 It's that time of year again: back to school and a return to routine. The season calls for a lot of preparation, and we want to make it as simple as possible for you and your family. Whether you're prepping school lunches for your kids or packing a commute-friendly meal for yourself, SPUD's Back to School Bundles are sure to feed your imagination.
About the Back to School bundles
Each bundle is full of fresh, nutritious ingredients to help save you time and money. There are three options to choose from: back to school, SPUD essentials, and plant-based essentials. In one simple click, all the products in the bundle are added to your cart and discounted. Some products are interchangeable—you can swap certain items for another and personalize your bundle.
Also, for every bundle sold we are donating $1 to a local charity that works to promote food stability for children who need it most. In BC, we are supporting the Fuel Up School Lunch Program, and I Can for Kids in Alberta.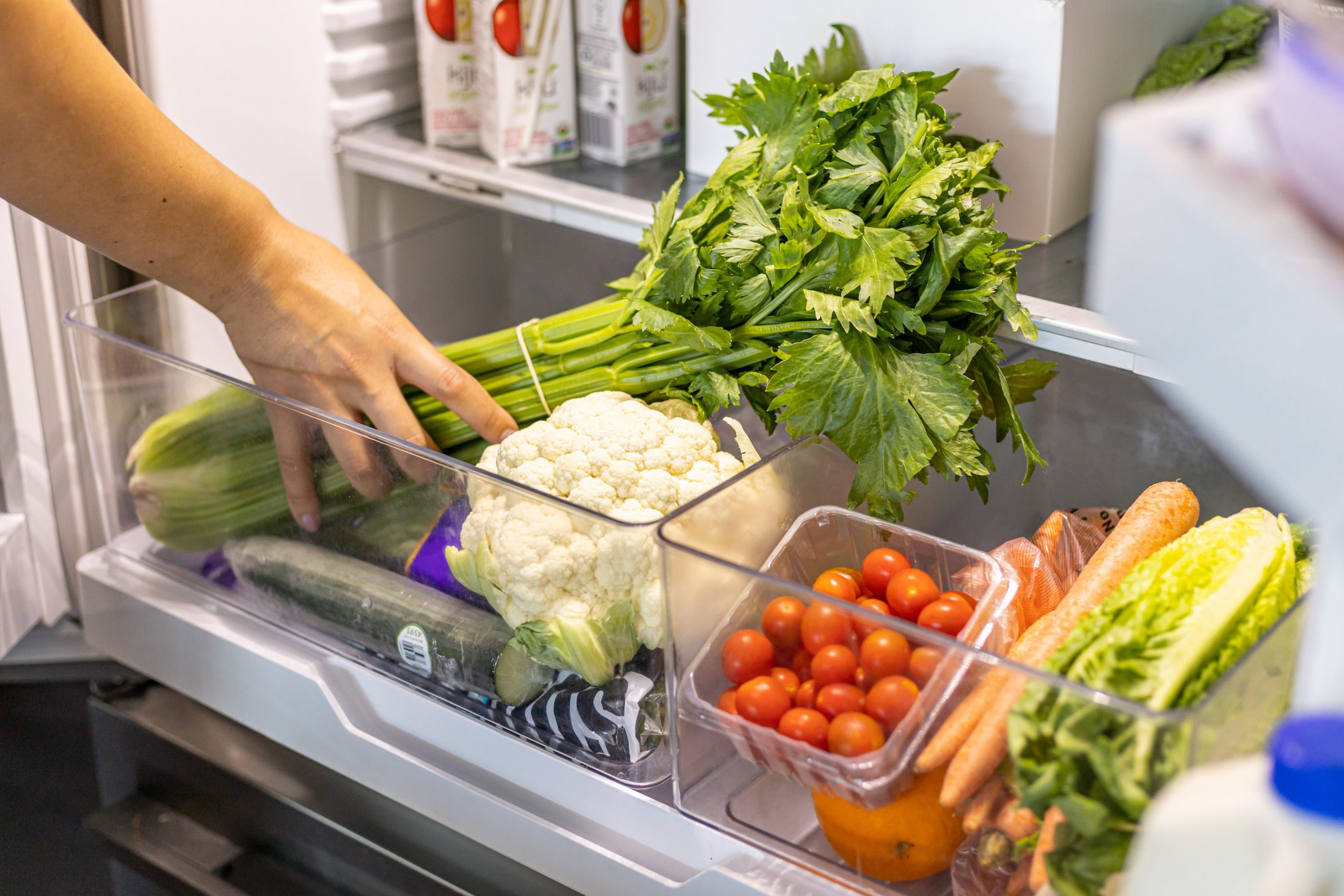 Sale price: $65 / Regular Price: $93
This bundle is full of a variety of kitchen staples to keep your fridge and pantry stocked. Grab your favourite fruit in the morning, and snack on an evening bag of chips. With proteins, produce and grocery items, this bundle has all the essentials you need for meal prep and planning.
Sale price: $60 / Regular Price: $82
This bundle is packed with the perfect snacks and meals to help you get your kids back into the school year routine. From breakfast essentials to school lunches, snacks to dinner must-haves, our back to school bundle makes the return to weekly planning a stress-free shopping experience. It also features a health and beauty product: our favourite Rebels Refinery pineapple lip balm!
Sale price: $62 / Regular Price: $83
This bundle is for our vegan and vegetarian customers! It includes fresh organic produce, plant-based protein, and ready-to-eat options. You'll be amazed how much is included in this bundle to help with planning your vegan-friendly weekday meals. 
---
Which bundle will you add to your cart? Choose the bundle that fits your ideal diet and lifestyle and order them today.