Beets are the best! You can enjoy them in a salad, blended in a smoothie, roasted to perfection or eaten alone. They are versatile and nutritional and it can't get any better than that!
Sea salt, rosemary and vinegar beet chips is my favourite way to enjoy beets. They satisfy the craving for chips and are just sweet enough to cure that need for something sweet.  
Pro tip: to avoid staining your fingers pink, run your beets under cold water while you peel them! 
[phone]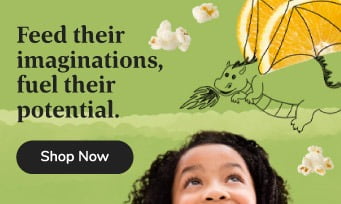 [/phone]
[notphone]


[/notphone]
If you have ever tried to bake your own chips before, you may have noticed that they tend to shrivel up and have a hard time getting to that perfect level of crisp. The trick here is to cook them low and slow. This will allow the beets to release the moisture slowly so they will retain their shape better. 
Only 5 ingredients, including beets is all that you need for this perfect crispy snack!