It is citrus season, the perfect time to make delicious cakes, cocktails and smoothies. Blood oranges are a beautiful red coloured citrus that is deliciously sweet. They tend to be smaller than other types of oranges but don't let the size fool you. They are perfect juiced, baked, in cocktails, salads and any dish that calls for oranges.    
If you are making the most out of citrus season, make sure to store oranges on the counter for up to a week, or they can be stored in the fridge to last a little bit longer. Be sure to use them before the skin gets wrinkly!  I don't know about you, but, for me, these never last long enough to go bad! and They are my favourite orange to bake with at they add a beautiful pink tone to your sweet treats! Let's get baking!   
This blood orange cake is an easy recipe, with bonus leftovers (save the orange puree for a cocktail or smoothie) that you will not want to share! 
[phone]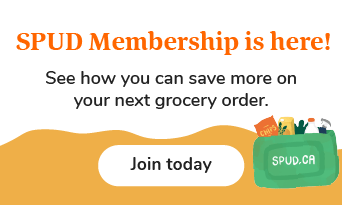 [/phone] [notphone]


[/notphone]