I don't know about you, but bruschetta has got to be one of the best appetizers! Traditionally, it is an Italian antipasto (starter dish) consisting of grilled bread rubbed with garlic and topped with olive oil and salt with any fresh ingredients that you can find, such as vegetables, cured meat, cheese and even beans. The widely known version of Bruschetta is perfectly oiled and garlic toasts with fresh tomatoes, basil, and onions flavoured with balsamic vinegar. Is your mouth watering yet?  
I love making Bruschetta as a snack or an appetizer. It is perfect for preparing ahead of time if you are having a date night, (or a future party) as it stores nicely in the fridge and gets more flavorful as it sits. If you want to make it ahead of time, hold the basil and add it when you are ready to serve, so it doesn't wilt!  
Before I start with the recipe here are a few notes: You can use any tomato, I like to use Roma as they have more flavour and less water, and I like to use cream balsamic as it is sweeter than usual balsamic vinegar.  
[phone]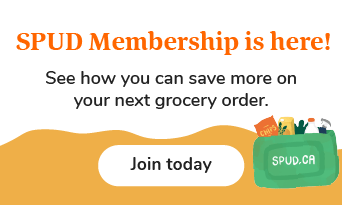 [/phone] [notphone]


[/notphone]
Don't forget your wine or a delicious bolognese for dinner!