Breanne shares Mila Restaurant's top-secret Lemon Custard Bar recipe with us! This is one sure-fire way to wow your relatives over zoom this holiday season.
Tag @locals4locals.ca and @milaplantbased on Instagram in your creations!
🍋 Lemon Custard Bar 🍋
Ingredients
PART A:
295 mL Quick Oats
180 mL All-Purpose Flour (Can be substituted for a Gluten-Free Flour Blend)
PART B:
90 mL Vegan Butter (any brand will work)
60 mL Brown Sugar
1 tsp Salt
PART C:
475 mL Coconut Milk (20% Fat content)
475 mL Earth's Own Oat Milk
235 mL Fresh Lemon Juice
235 mL Organic Cane Sugar
60 mL Lemon Zest
PART D:
90 mL Cornstarch
90 mL Earth's Own Oat Milk
2 tsp Agar Powder
Instructions: 
1. Set the oven to 350 degrees.
2. Pulse PART A together in a food processor until mixture resembles coarse sand.
3. Combine PART B with PART A. Ensure all butter is thoroughly incorporated throughout the dough.
4. Press dough firmly into a parchment lined hotel pan. Apply very firm pressure to ensure tight crust.
5. Bake according to convo instructions.
6. Custard cooking should be timed so that it is being removed from heat at the same time crust is removed from oven.
7. Meanwhile, combine PART C in medium sized pot at medium heat and whisk until light simmer.
8. Combine PART D into a small bowl and mix together well, creating a slurry.
9. Add PART D to simmering PART C and whisk on low heat for 5 mins.
10. Remove from heat.
11. Place mixture in high speed blender and blend until extremely smooth.
12. Pour warm custard onto warm crust.
13. Allow to cool completely.
14. Place in fridge overnight to set
[phone]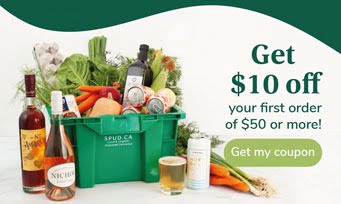 [/phone] [notphone]


[/notphone]