The joy of sipping a glass of red wine while watching a big pot of simmering pasta sauce is one of the things I look forward to most when those winter nights creep in. Growing up, pasta was my favourite meal and my go-to dinner for every special occasion. As an adult, this hasn't changed, and a pasta dish is now one of my preferred meals to cook!    
A pasta dinner is perfect for sharing with friends as it is easy to make a big batch and there are so many dishes to choose from. It is such an easy and tasty addition to your weekly meal plan. There is an impressive selection of pasta sauces that are tasty either straight from the jar or super easy to amplify, for that personalized touch. 
Bolognese sauce is one of my favourites, there are many variations to this well-known and much-loved meat-based Italian dish. What is common across the various takes on this classic dish is that it is quite simply delicious! 
Grab your ingredients, your favourite spaghetti, a loaf of bread and red wine of your choice and cook up this tasty pork Bolognese.   
[phone]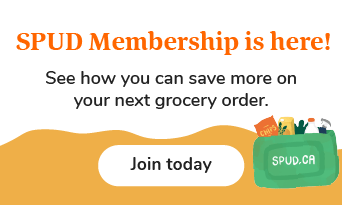 [/phone] [notphone]


[/notphone]