Most of us have spent a lot of time at home this year, balancing work, kids, and cooking up a storm in the kitchen. We're making three (or more) meals a day, practising our chef skills, trying new recipes, and even perfecting sourdough. Doing it all can feel stressful, especially with Easter coming up quickly. This holiday gives us all an opportunity to share a special meal with family—, but don't stress we have you covered! 
Sit back and let us take this feast on. All you have to do is pre-order your choice of meat (if you wish) and select your chef-prepared sides. Leave the rest up to us!   
[phone]

[/phone]
[notphone]

[/notphone]
Step one: Pick Your main. 
Start your ordering process by choosing your star performer. We have an option of Ham or Oven Round Roast from our friends at Two River Meats (Platinum Alberta). All the proteins come frozen, so add your favourite rub and cook to perfection. Have questions about the full feast or protein options? Check out our FAQs. You also have the option to skip this step if you have another main dish in mind.    
Step two: 
C
hoose
 a selection of Sides.  
We have Chef– created dishes to make your Easter dinner taste even more delicious! Crispy roasted Brussel sprouts tossed in a balsamic glaze, or roasted rainbow carrots with honey, balsamic vinegar, and fresh thyme. 
How about tangy organic potato and green bean salad? Or broccoli, green pea and quinoa slaw? Don't forget the smashed red potatoes with roasted garlic and fresh dill, and slow-cooked beef gravy to top your potatoes, broccoli, and your favourite roast. 
How will you choose?!   
You can go with as many sides as you like. Choose four and save 10% off—, add two more and get 15% off!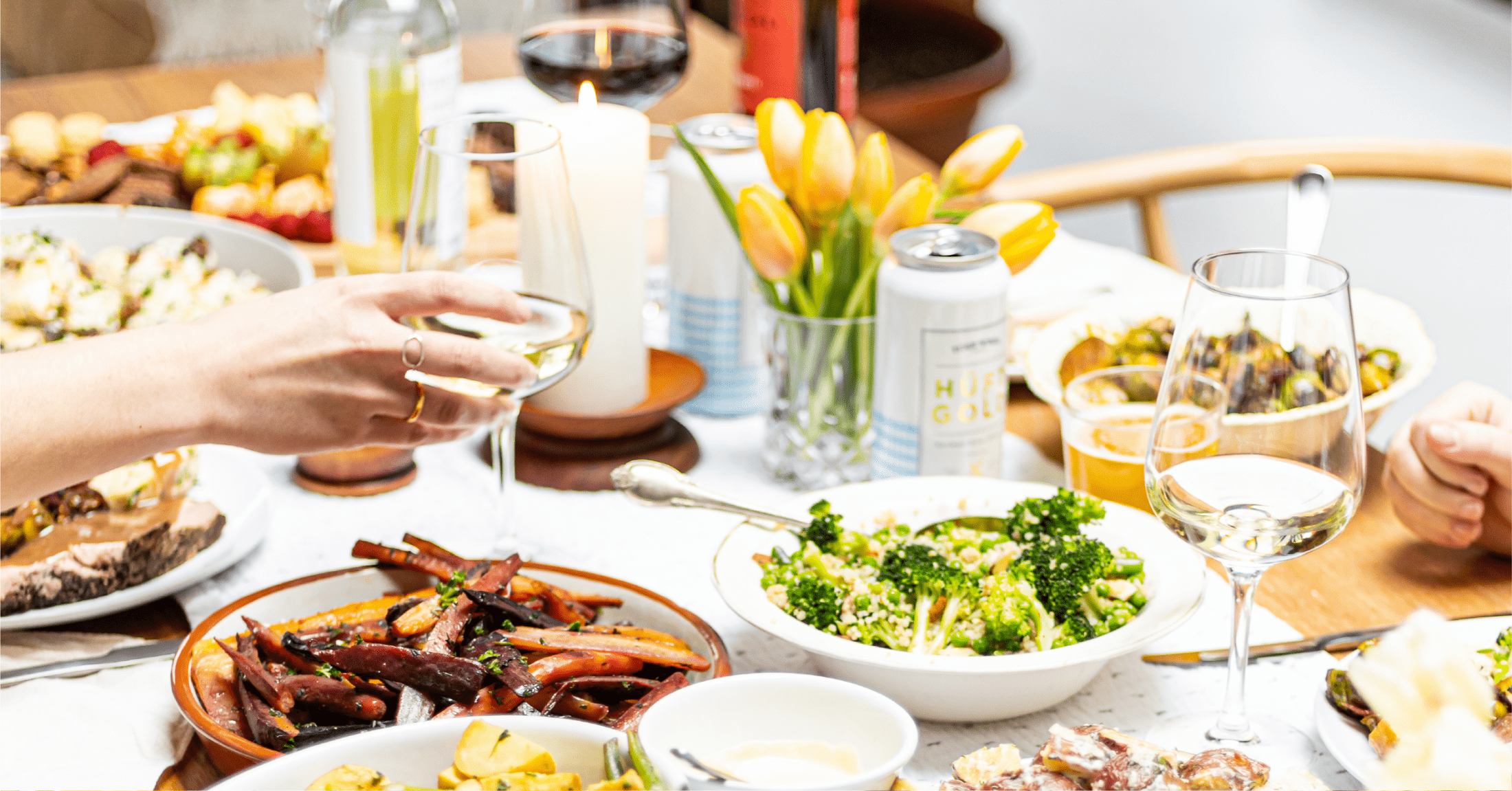 Step three: 
Turn on the oven.
All these sides simply need to be placed in a preheated oven at 375F. Fold the lid lengthwise down the center of the lid to form a tent. Place it loosely over the tray to allow steam to escape during reheating. Place in the oven for 30-45 minutes, stirring halfway through. Cook until the internal temperature reaches 165F.   
Step four: 
Add your Easter treats.  
A big feast doesn't just end there! We have a selection of pies from Pie Junkie, cookies, and other baked goods available for delivery. Or you can build a dessert board using fresh fruit, chocolate, and the Easter cookies made earlier!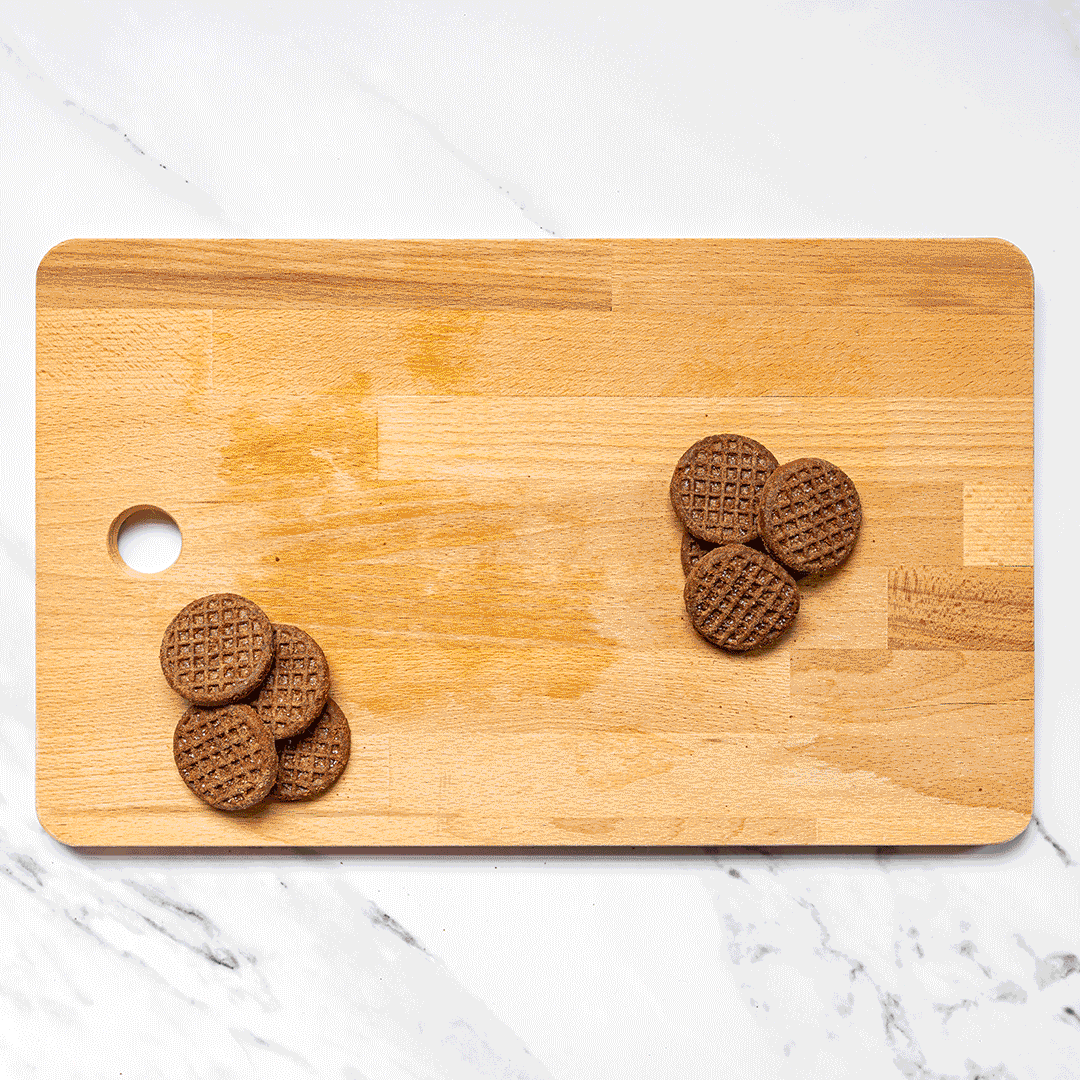 Step 5: 
Don't Forget the wine.
Pairing wines with an Easter dinner can feel overwhelming There are so many exceptional wines to choose from. Try selecting a wine that goes well with the star performer—like your choice of protein. 
Sparkling wine is always a good idea. Everyone enjoys celebrating (big or small) with a glass of bubbles. You can also finish with a refreshing bubble with a dessert.   
Who says rosé is for sippin' on the patio on a warm summers day. Rosé is for all year round! If you are having a traditional baked Ham this Easter, pair it with rosé. The salty and sweet indulgent flavours match a fruity Rosé.    
Riesling and Gewurztraminer
These off-dry wines are both the tried and true companion to a ham. The fresh, flavourful profiles have enough sweetness to balance the salt of the ham, with an even acidity that won't compromise the flavour of either the ham or wine. It will also pair perfectly with the spring-like flavours of the side dishes.   
The flavour of well-seasoned roast beef will stand up to the big tannins of a Cabernet Sauvignon but if you are looking for a Red wine that is a little lighter, try a Rioja! Alternatively, Pinot Noir is an excellent choice as it is light-bodied enough for white wine drinkers and full enough for red wine lovers. At the end of the day, drink what you like!  
Sherry and Port
Finish your meal off with a nice Sherry/Port. The sweetness of both of these options will pair perfectly with a pie, dessert board or that Chocolate Easter bunny!   
[phone]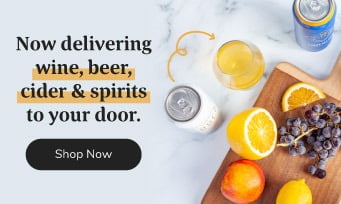 [/phone]
[notphone]


[/notphone]
Now that you don't need to worry about Easter dinner. Grab a beverage; video call your friends and family or natural dye some easter eggs with the kiddos.    
Share your full feast dinners using #spuddelivers or tag us @spuddelivers/@spudalberta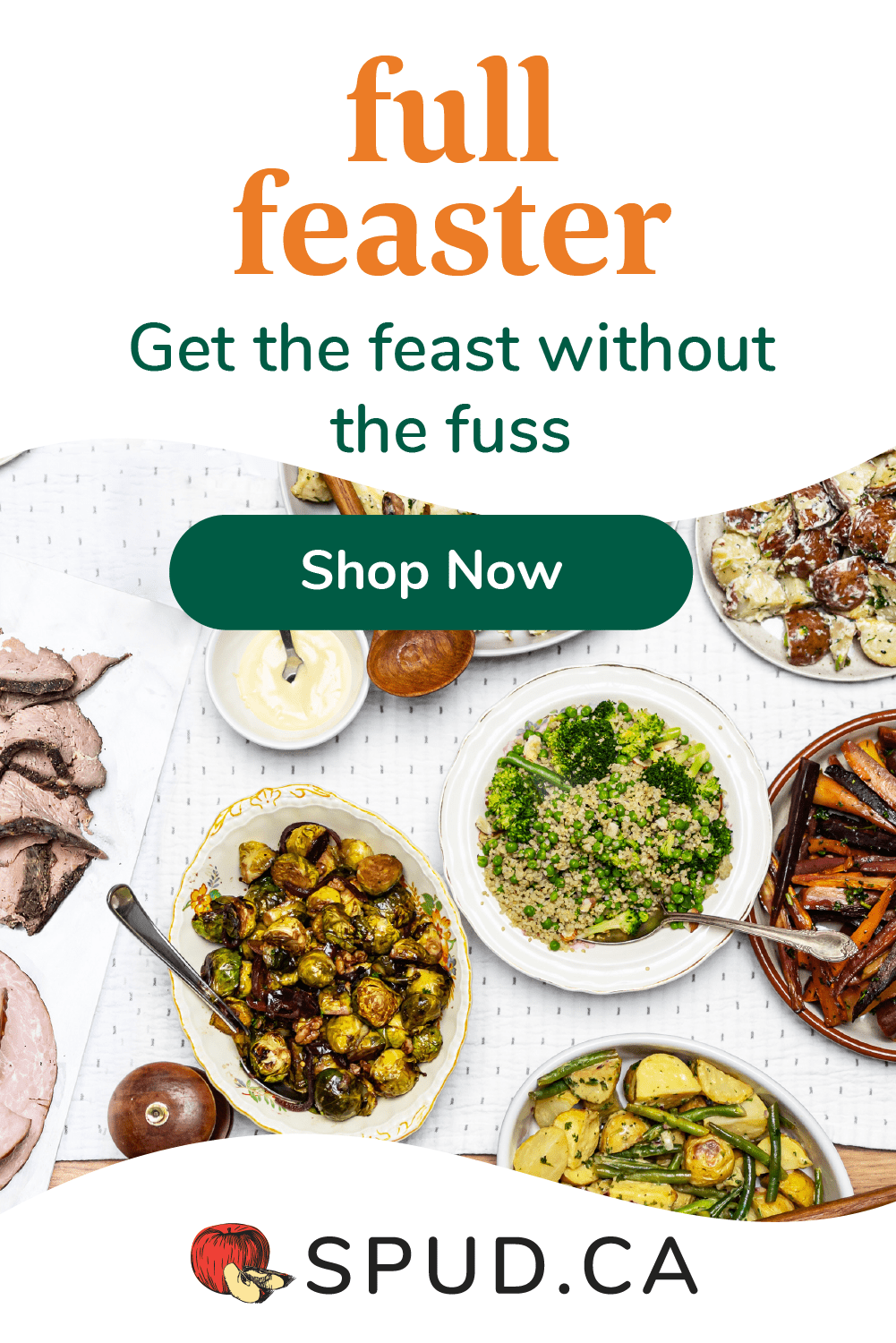 [phone]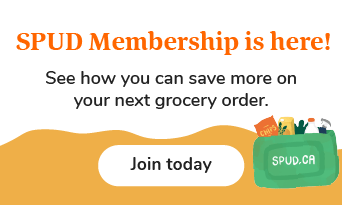 [/phone] [notphone]


[/notphone]