With this arctic air hanging around although we enjoy the beautiful sunshine we also have to endure the cold. When it is so cold, I am drawn to comfort foods that warm me up and one I particularly like is a Mushroom Stroganoff. Back in my omnivore days, I would make a beef stroganoff but as a vegan, I have adapted my recipe to use an assortment of mushrooms instead and I think it is even better than the beef version.
[phone]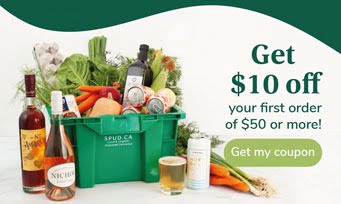 [/phone] [notphone]


[/notphone]
Please note: I am not a fan of any of the vegan sour creams currently available, however, for this recipe; it is needed to make it a true stroganoff. To get a more authentic flavour, the Chive and Garlic Spread'Em worked like a charm making this dish especially delicious. Bon Appetite!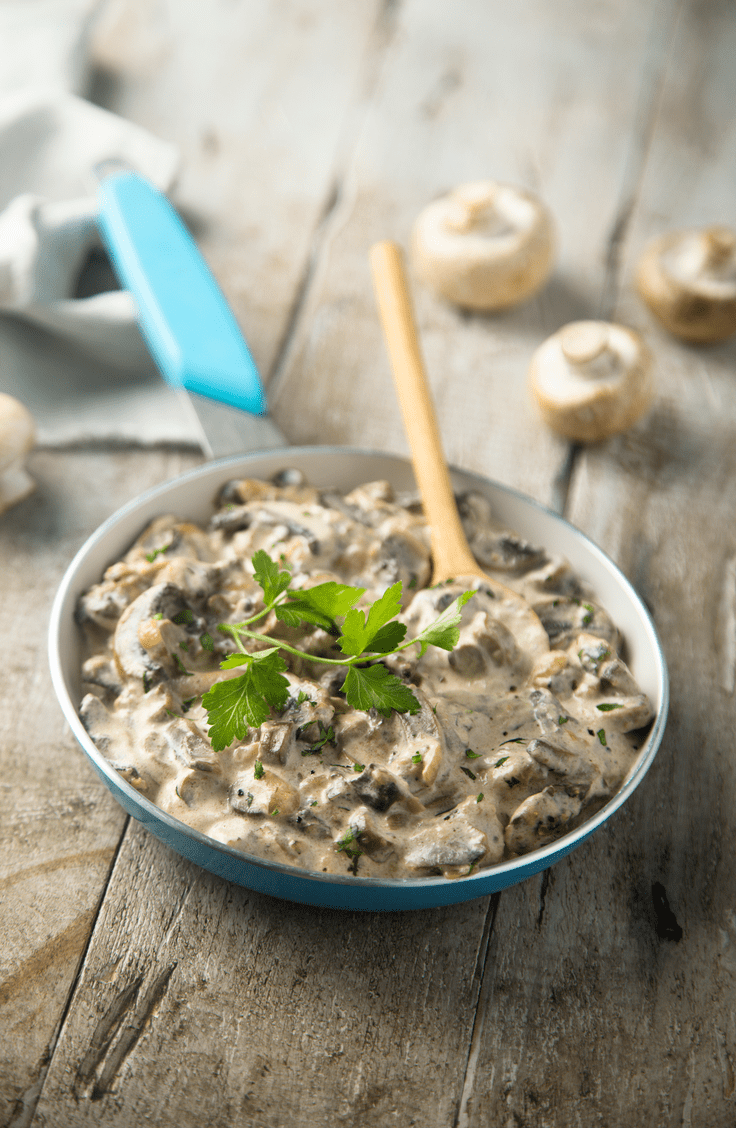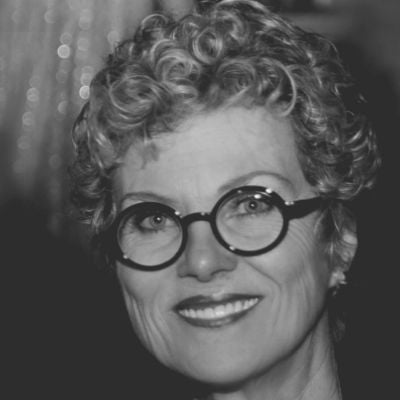 Susan Hollingshead
Susan is our resident vegan. She's been a vegetarian for 20 years, and a vegan for 4. She has researched both lifestyles extensively and is constantly exploring new recipes, add her own twist. She is a long time SPUD customer, and now our very own resident vegan blogger!