Why are family recipes always so much better than the majority of goods you buy off the shelf? Well, the Co-Owners of Pie Junkie have figured out the secret. In this season of giving, we want share why enjoying one of these local pies may be the best gift that you give to yourself or to a loved one this year.  
Who Is Pie 
Junkie
This Calgary-based bakery is led by two powerhouse women, Nancy and Jo-Anne.  
Nancy started the businesses in 2015, two years after her mother passed away in 2013. It was during this time that Nancy's daughter with special needs wondered aloud who would make pies with her now that her grandmother was no longer with them. With a desire to honor her mother's legacy and to pass on her family's baking skills to her daughter, Nancy made pie making her main business.  
Jo-Anne joined the business a year later, bringing a wealth of experience that has helped to drive the growth of the business. "She is the ying to my yang," says Nancy, describing Jo-Anne.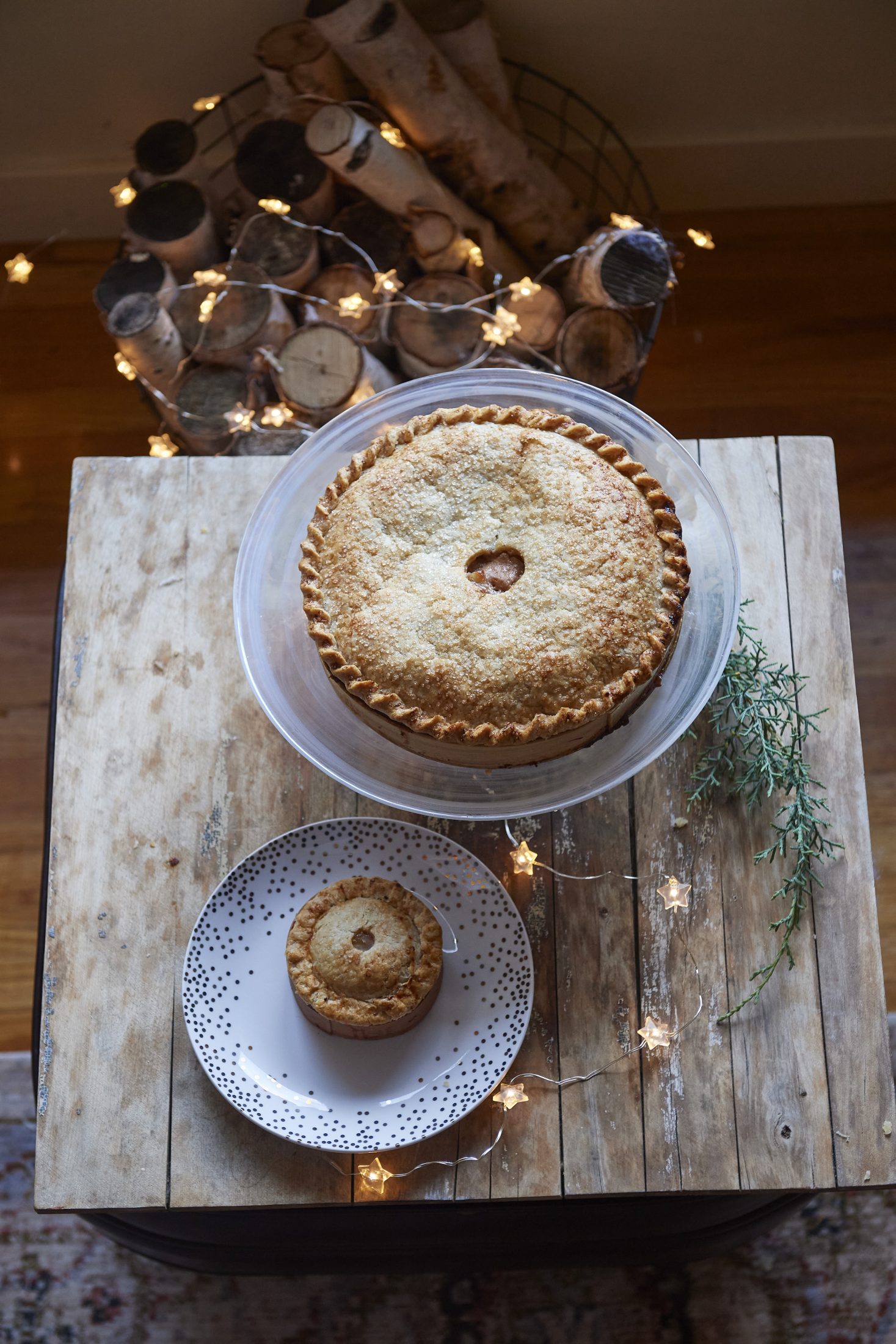 The
 Secret 
Revealed
Pie Junkie is committed to "creating something real". By real, they mean creating pies that are made with real ingredients, no preservatives or stabilizers, and made by hand. That last point is worth repeating- all of Pie Junkie's pies are made by hand! Lastly, many of their recipes are multi-generational, family creations, which have been perfected over time. 
It is this dedication to authenticity and quality that makes Pie Junkie's pies taste so good.  
To top it all off, this bakery also focuses on the sustainability of their packaging. All their pies come in wooden rings so that the packaging can biodegrade.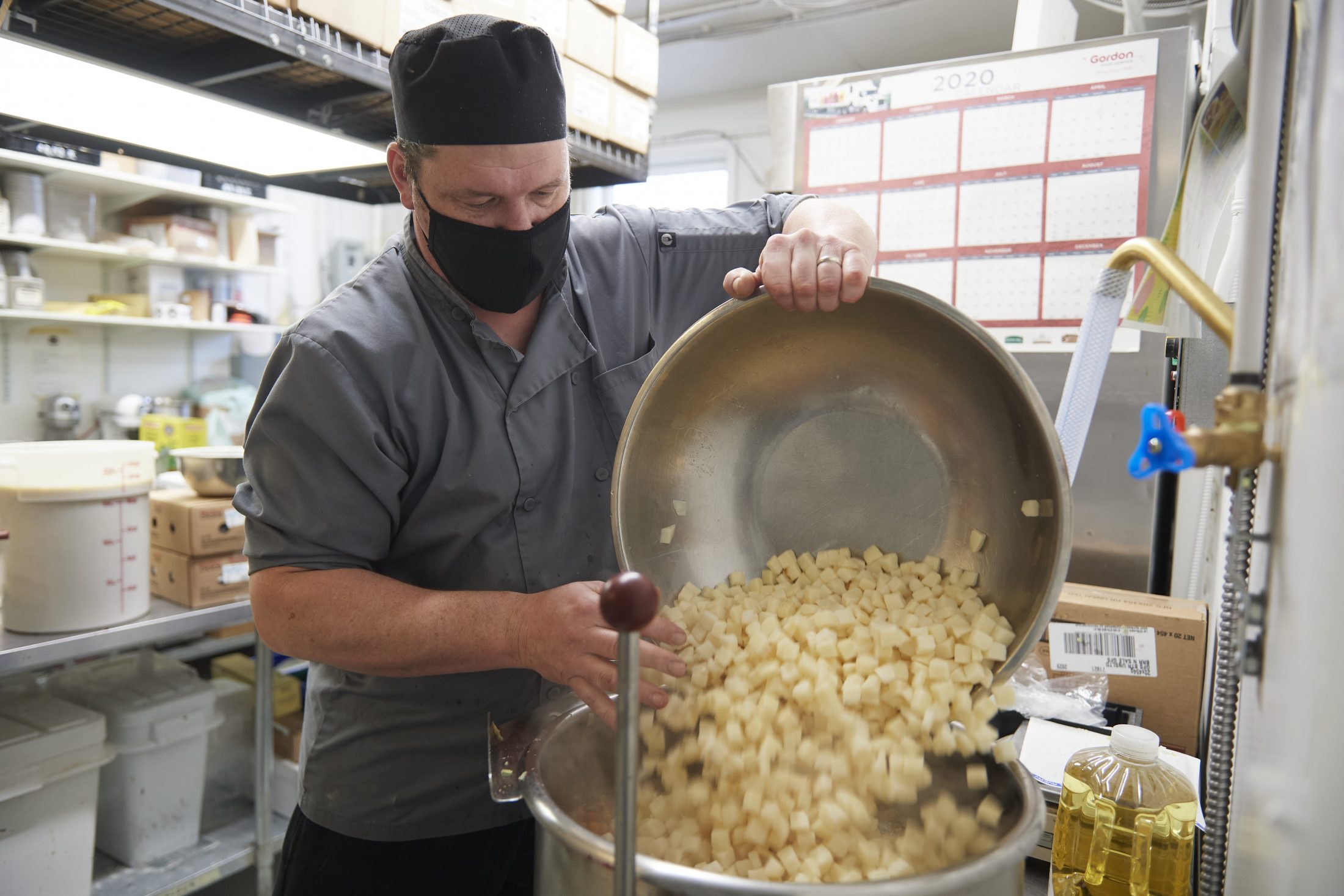 Top Picks 
From
 the Creator
Nancy made a great suggestion that any of their meat pies are a perfect substitute for a turkey if you don't have a lot of mouths to feed this holiday. Click the button below to see our selection of meat pies, or find the perfect desert.