July 19 is Grocery Heroes Day in Canada, a new initiative brought to us by Grocery Business Magazine. While we are grateful every day for our frontline employees, from our drivers to our warehouse and grocery store workers, we are excited to have a special day to recognize their efforts and the efforts of all grocery workers across Canada.
This past year during the pandemic, our SPUD employees came into work—even as much of the rest of the world shut down. They ensured that food made it to our customers' homes. They worked hard, stayed socially distanced, and kept their work environment safe for their fellow employees, and, in our retail spots, safe for visitors. It was through their efforts that our communities kept functioning and that the critical pipeline of food reached families.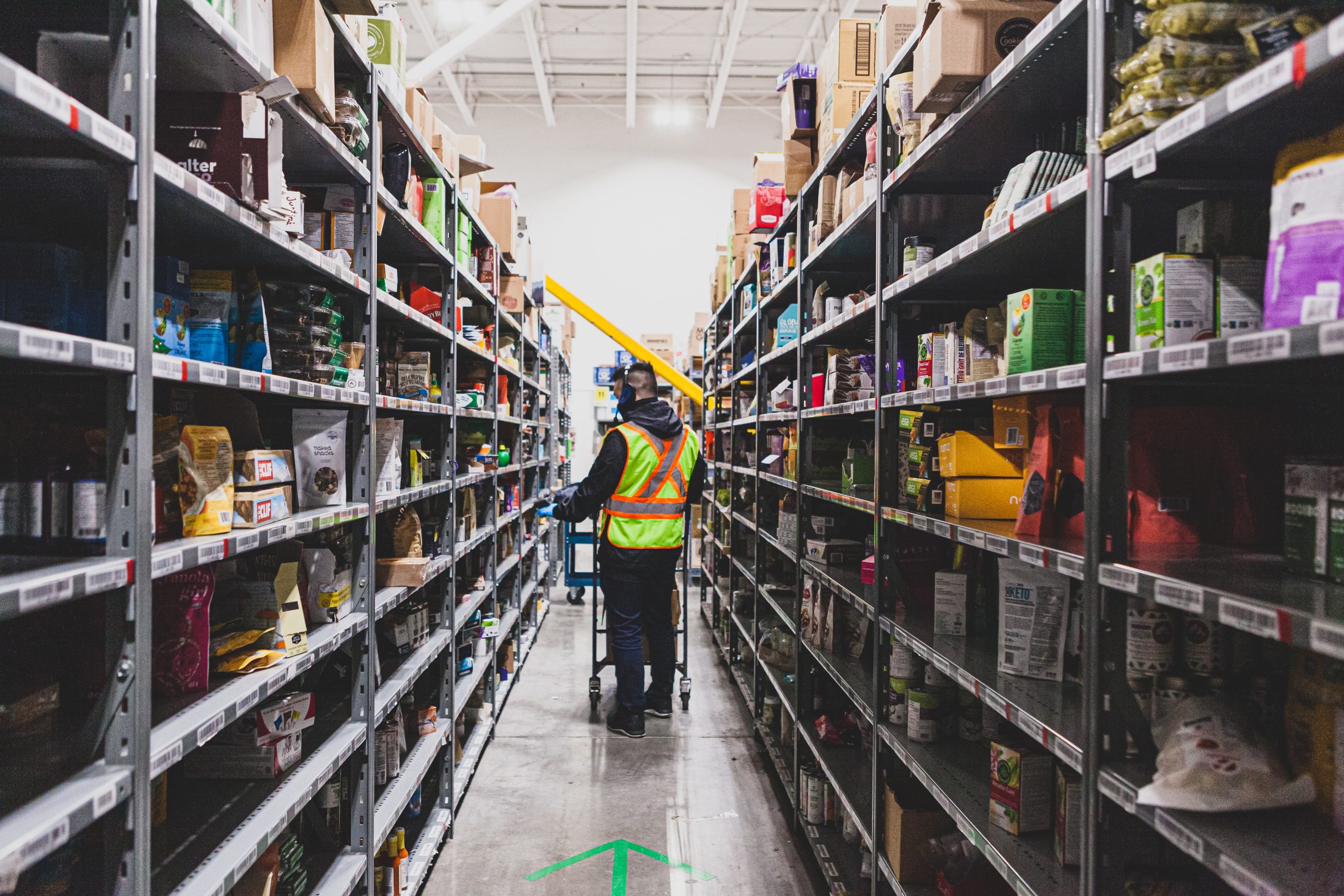 Here are a few comments from our customers:
"Everyone is friendly, great service, and they are doing a fabulous job accommodating our needs right now."
"A giant heartfelt thank you is all I wanted to say."
"During this time trying to staff home as much as possible, I truly appreciate all the staff at Blush who are willing to carry on coming to work every day."
"Not even a hyperbole to say you guys are literally life savers."
"Hey guys! Once again, you are at the top of my favourites list! Even in the times of difficult challenges we are facing right now you still find a way to accommodate by your customers by m making us feel so special. You keep us well informed and bend over backwards with your phenomenal customer service in all areas of your company. I just hope as your customers we are giving back the same amount of respect and understanding."
"You are taking every step to be a customer's best friend during challenging times."
"I like that you are supporting as many Canadian farmers as possible during times like these."
"I have complex PTSD and anxiety and it made me feel pretty amazing to still be able to provide by daughter and myself with delicious, local and healthy foods that we love while avoiding the public. Thank you for being there and working so hard we will definitely keep ordering from Blush Lane and SPUD."
---
We are honoured that the BC Premier and the Prime Minister of Canada have both sent letters to our SPUD heroes for Grocery Heroes Day and we are thanking them with a small gift and a special pin. We encourage you to say a special thank you to Grocery Heroes today and every day!